Our Mandate
ICLAFI assists National Committees and International Scientific Committees with adoption or revision of their statutes and the conduct of elections.
The Committee provides support to the ICOMOS Bureau and Executive Committee on a wide variety of legal matters as well as input on revision of the ICOMOS statutes.
The Committee assists via ICOMOS the World Heritage Panel on legal and administrative issues related to several nominations.
Individual members assist their National Committees in a variety of legal and statutory aspects, often with the input of other ICLAFI members.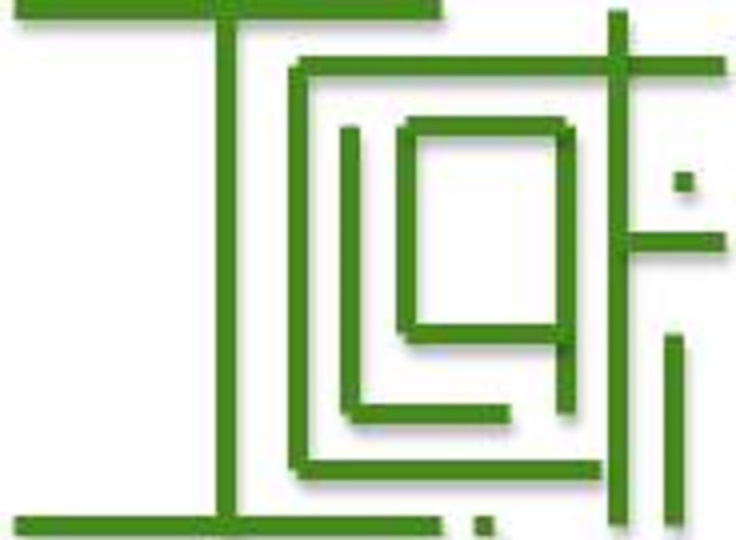 History
ICLAFI was formed on 18 April,1997 and constituted of 9 founder members representing 9 countries. They are Werner Trützschler (Germany), Wojciech Kowalski (Poland), Toshiyuki Kono (Japan), Gideon Koren (Israel), Marc Denhez (Canada), Roberto Nuñez Arratia (Mexico), María Rosa Suárez-Inclán Ducassi, Luis Anguita Villanueva (Spain), Thomas Adlercreutz (Sweden).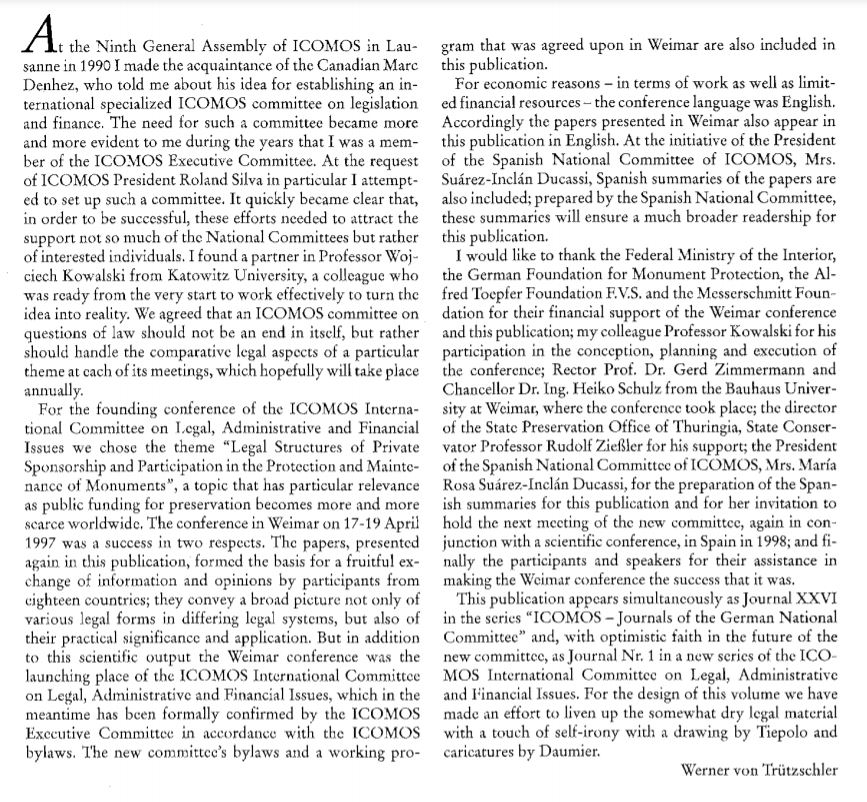 Mona o'Rourke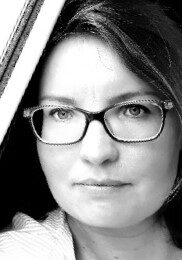 Matleena Haapala
Ernesto Becerril
Lucille Karen Malilong-Isberto (Kay)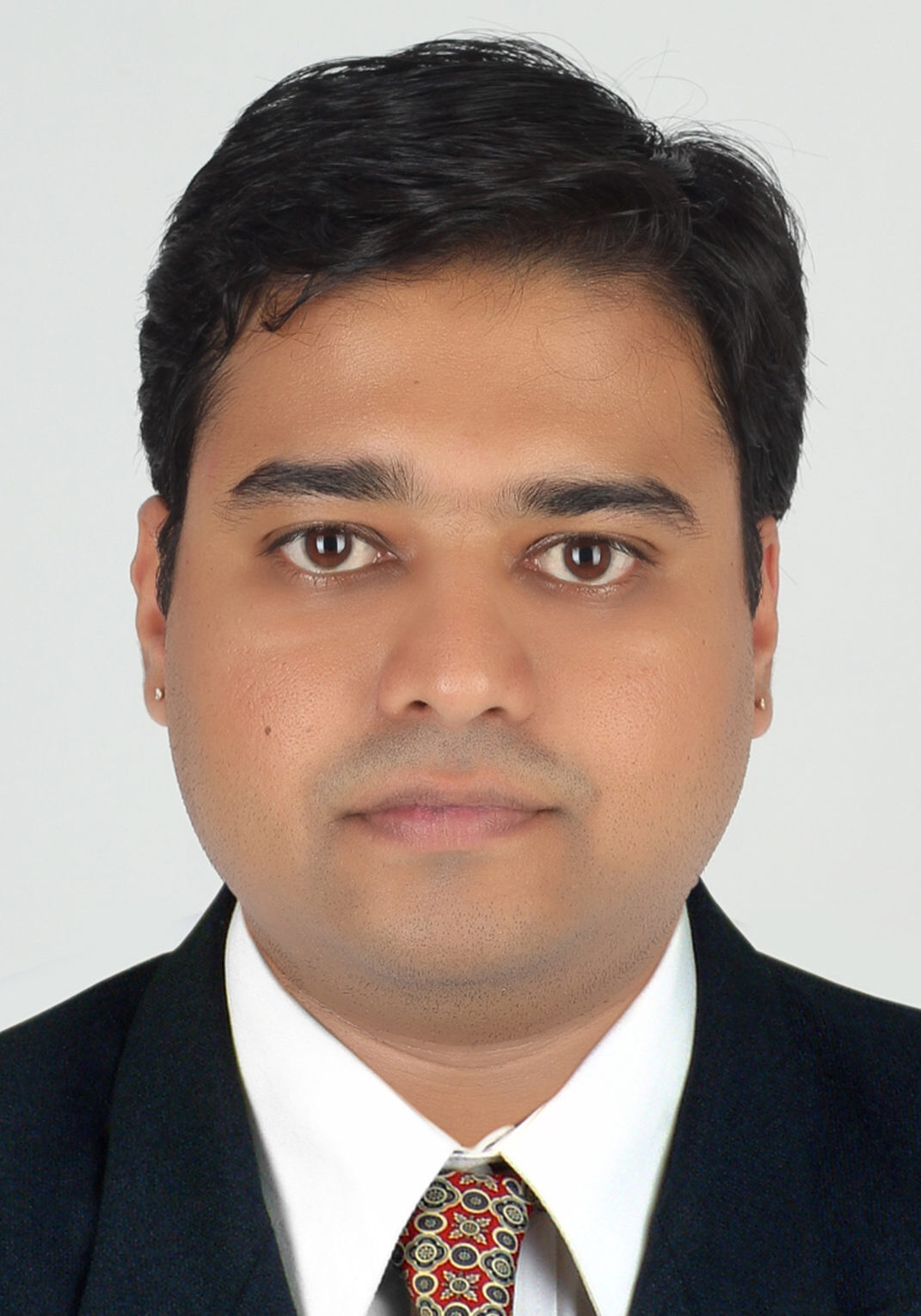 Nitin Ranveer Sinha
interested to join...
ICOMOS members can get in touch with their national committee for necessary nomination procedure.
*ICLAFI Logo designed by Ar.Sandeep Pathe, M.Arch student during ICLAFI 2015 meeting held at SPA Bhopal India